At RE Luxe Leaders we are intent about everything we do.  As advisors to the elite in the business of luxury real estate we understand just how important having an internal compass to direct everything we do.  RE Luxe Leaders was established to build a network of the best real estate leaders.  Those who want to change the world and impact the lives they touch in a positive way.
Eight Beliefs RE Luxe Leaders Lives By
These aren't platitudes.  Nor are they aspirations.  They are the foundational building blocks of everything we do.
RE Luxe Leaders Believes In Growth
At RE Luxe Leaders, we have a constant obsession for learning, growing and getting better.  We have found as each mountain top is conquered, there are new vistas to be seen.  Each day offers the opportunity to progress and help our clients move the needle toward their best lives.
We Believe Honesty is the Best Policy
The only way to address challenges is to first acknowledge the truth.  We care enough to be straight shooters who are candid and direct. We are honest with our clients, the public and each other. If we aren't right for you, we'll say so.
RE Luxe Leaders Believes in Investing in Our Clients
We roll up our sleeves and get dirty when working with our clients.  At RE Luxe Leaders, we don't take on everyone, just the people we believe in.  Our clients help us create meaningful change in this world. You are the reason we exist.
We Believe We Win Only When You Win
Our success is measured through the metrics of our clients goals.  We are in the business to help our clients construct successful, stable and salable businesses while building themselves.  If you aren't winning, neither are we.
RE Luxe Leaders Believes In Accountability
If we say something, we deliver and expect others to do the same.  We measure and track progress on a daily basis so we can make real time adjustments to maximize effectiveness and efficiency.  When mistakes happen, we take responsibility and do whatever is in our power to make things right.
We Believe We're Here To Add Value to the World Around Us
Legacy is very important to us.  We pour ourselves into everything we do. We're obsessive about making a difference. We hold Gandhi's quote as our mantra; "Be the change you wish to see in the world."
RE Luxe Leaders Believes in Living Life Fully
Life is too short not to enjoy each and every moment that we can. We intentionally work, play and rest.  Our team works with you to do the same.
We Believe In Choosing Love
Our business is built on love for what we do and the people we do it with. We discriminate against laziness, entitled attitudes and shitty humans.  We celebrate each person for who they are and what they bring to the world regardless of their background, location, color, race or sexual orientation.
"Live the life you love.  Love the life you live."
-Bob Marley
Do You Agree?
What to help us in our quest to change the world?  Are you the kind of leader who cares deeply for those you lead?  Not just a concern for their productivity, but for them as people as well?
If so, we are looking for you.  We have several ways in which we can enrich each other's lives and businesses.  We typically work with the top companies, brokerages and teams within the luxury real estate space.  But we also love investing into the up and comers in real estate, prop tech, fin tech and businesses that serve the real estate community.
Still have your attention?  If so, contact us today for a free consult.  We'd love to hear about your story and ambitions.
Want to dig around a little more?
Here are some links to RE Luxe Leader's more popular resources for you to explore:
Downloads for your Real Estate Business
Luxe Real Estate Report and Forecasts
Tools for your Team or Brokerage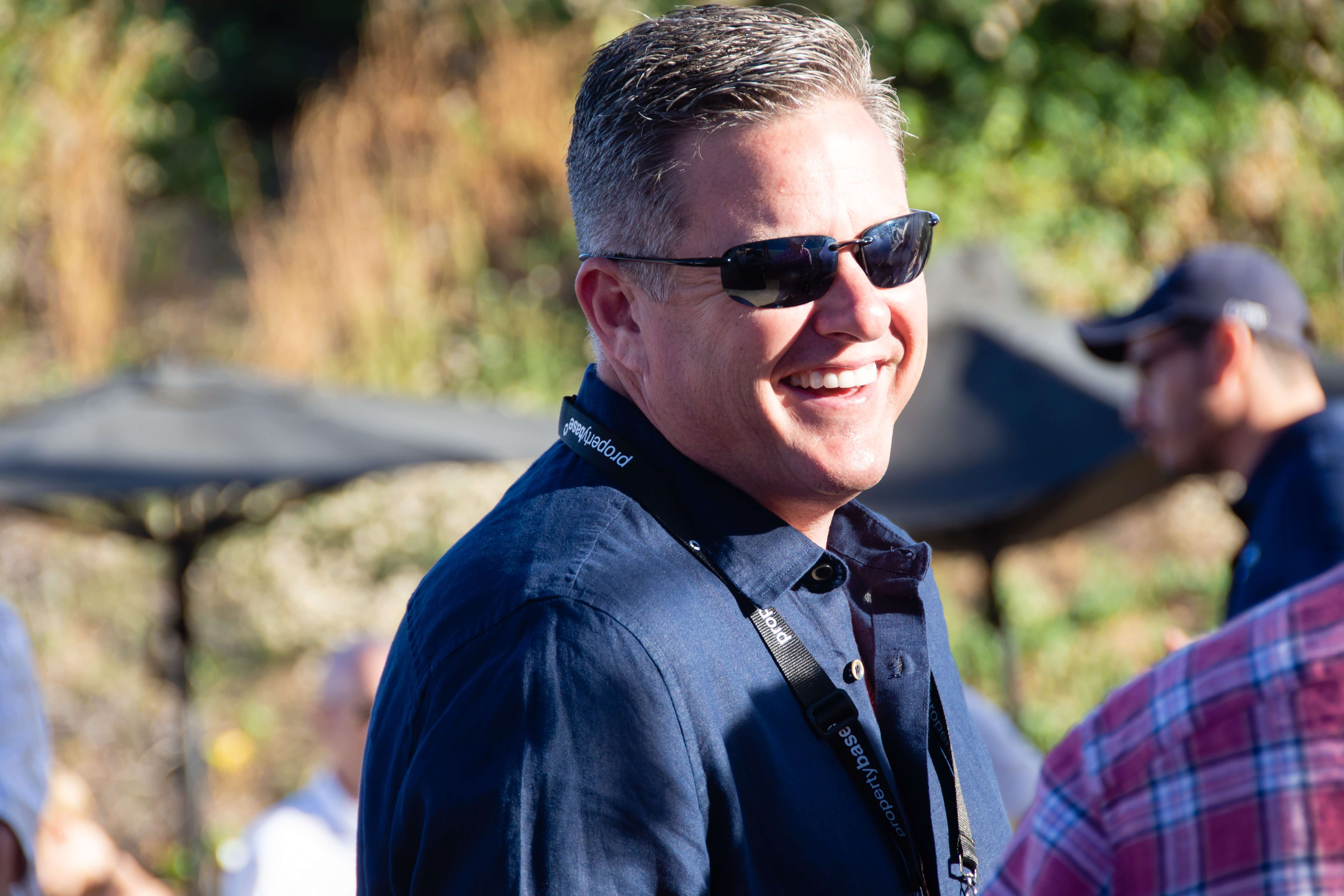 For additional and real time insights, updates and news from our Founder and the original "Profit Whisperer," Chris Pollinger, you can follow him on LinkedIn – Twitter – Facebook – Instagram