Engineering 367% Growth and Stability in Luxury Real Estate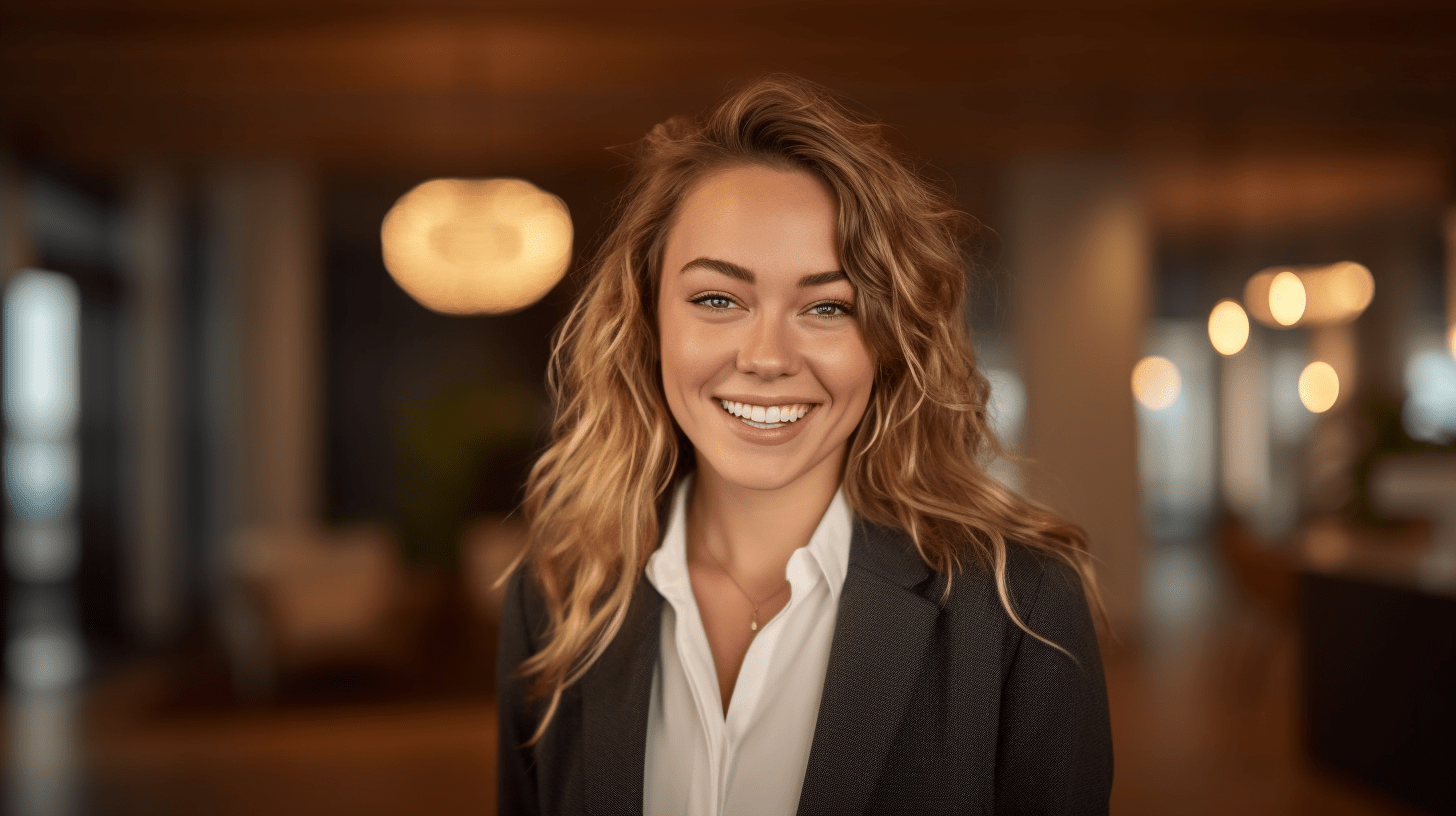 Leave a reply
You must be logged in to post a comment.
Description
Case Study: Engineering 367% Growth and Stability in Luxury Real Estate
Our team was approached by a real estate agent who had a clear vision: to develop a personal business model of growth and stability in luxury real estate.  One that was not only stable and sustainable but also highly profitable. Venturing into the luxury real estate market, the agent sought our expertise to construct an ambitious, yet achievable, roadmap. Our goal was to harmonize the agent's passion for real estate with our industry-specific expertise, which spans across luxury real estate brokerage, recruiting, sales coaching, team consulting, and leadership advising.
Growth and Stability in Luxury Real Estate: Scope of the Project
Our multifaceted approach involved:
1. Devising a concrete growth plan to fuel business expansion. 2. Crafting a niche marketing strategy, specifically designed for the luxury market. 3. Articulating the agent's unique selling points, values, and luxury archetype into an engaging brand narrative. 4. Collaborating with the agent on mindset coaching, skill refinement, and plan execution. 5. Identifying and implementing fresh lead generation sources to drive a steady influx of potential clients. 6. Establishing structures and systems to optimize business operations, improving efficiency and profitability. We carefully tailored each element of this approach to meet the agent's unique needs, ensuring synergy and alignment across all dimensions of their business.
Growth and Stability in Luxury Real Estate: Outcomes
The results, 24 months post-implementation, were nothing short of remarkable. The agent's Gross Commission Income (GCI) had increased by a whopping 367%. This unprecedented growth was a testament to the effectiveness of our growth strategies and the agent's unwavering commitment to their business evolution. Simultaneously, we helped the agent cut down the time invested in their business by an average of 33 hours a month. This efficiency gain was realized through the streamlined business structures and systems we implemented. This translated into more time for the agent to focus on core revenue-generating activities or simply enjoy more personal downtime.
Growth and Stability in Luxury Real Estate: How We Accomplished It
Growth Planning
We started by developing an in-depth growth plan. This blueprint outlined the agent's expansion trajectory, marking out significant milestones, potential challenges, and strategies for overcoming them.
Niche Marketing
We crafted a strategic marketing plan that spoke directly to the high-end property seekers, fine-tuning the agent's messages for maximum impact in this niche market. This approach bolstered the agent's visibility among luxury property buyers and sellers, driving a steady stream of high-quality leads.
Brand Articulation
We underscored the agent's brand by articulating their key strengths, values, and luxury archetype in a compelling narrative. This distinctive brand positioning enhanced the agent's appeal within the luxury market, distinguishing them from competitors.
Mindset and Skills Coaching
Transitioning to the luxury market required both business acumen and a certain mindset. We supported the agent with coaching, honing their skills and mental readiness to navigate the unique demands of the luxury market successfully.
Lead Generation
We unveiled innovative lead generation sources tailored to the luxury market. By doing so, we ensured a constant influx of potential clients, providing the agent with ample opportunities to convert prospects into clients.
Operational Streamlining
By implementing effective business structures and systems, we helped the agent streamline their operations. These improvements led to significant time savings, reduced stress, and ultimately increased profitability. This case study highlights our team's ability to use our diverse expertise to facilitate transformative growth in the real estate industry. If you're a real estate business owner striving for the next level, seeking more profit, better efficiency, greater market share, and a strong foothold in the luxury market, our team is ready to help you mirror this success story. Trust our knowledge in luxury real estate brokerage, sales coaching, team consulting, and leadership advising to propel your business forward.
Growth and Stability in Luxury Real Estate: Next Steps
If you're wondering what consulting or coaching solutions we offer, we've set up a
handy wizard to guide you
to the ideal options that would be tailored to your situation.