Supercharging 263% GCI Growth in the Luxury Real Estate Market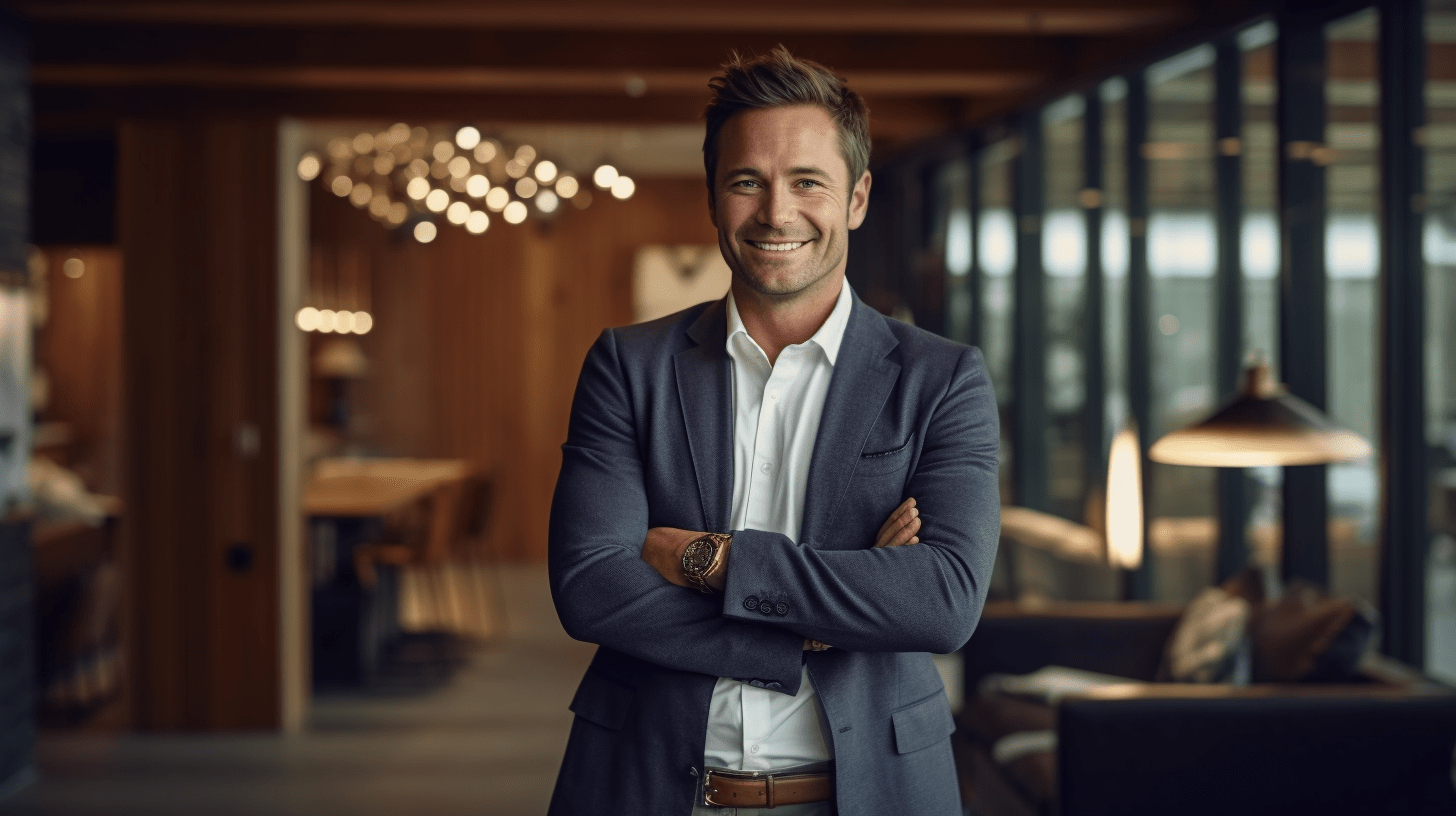 Leave a reply
You must be logged in to post a comment.
Description
Case Study: Supercharging 263% GCI Growth in the Luxury Real Estate Market
Our team partnered with an ambitious mid-performing real estate agent who was eager tap into the growth in the luxury real estate market. The agent's ambition  required a comprehensive strategy for success. It necessitated a blend of traditional and cutting-edge techniques, meticulous execution, and an infusion of energy to effectively penetrate the highly competitive luxury real estate segment.
GCI Growth in the Luxury Real Estate Market: Project Scope
Our task encompassed five key areas:
1. Crafting a detailed strategic plan to guide the agent's journey into the luxury market. 2. Developing a niche marketing strategy to ensure maximum visibility in a targeted audience segment. 3. Distilling the agent's key strengths, values, and luxury archetype into a compelling brand proposition. 4. Cultivating a mindset focused on resilience, skill expansion, and effective implementation, while supporting the agent throughout the process. 5. Identifying and deploying novel lead generation sources to funnel potential clients to the agent. Each facet was designed to interlock and support the others, creating a solid framework for success.
GCI Growth in the Luxury Real Estate Market: Outcomes
Two years following our engagement, the transformation of the agent's business was astounding. The agent's Gross Commission Income (GCI) had skyrocketed by 263%, a phenomenal testament to the effectiveness of our strategic intervention. Even as the agent's business grew at an unprecedented pace, their workload didn't burgeon commensurately. On the contrary, they were able to trim the time spent working by an average of 24 hours per month. This was the result of improved efficiencies, streamlined operations, and strategic automations we implemented, allowing the agent to maximize productivity without sacrificing personal time or wellbeing.
GCI Growth in the Luxury Real Estate Market: How We Did It
Strategic Planning
We embarked on the project by building a robust strategic plan, which outlined the agent's path into the luxury market. This involved analyzing the luxury landscape, understanding the competition, and assessing the agent's unique value propositions. It set the stage for a transformative journey, addressing both opportunities and challenges that would arise along the way.
Niche Marketing
We then crafted a strategic niche marketing plan, aimed at targeting high-net-worth individuals seeking luxury properties. By tapping into the needs, preferences, and behaviors of this demographic, we crafted messages that resonated powerfully and drove engagement. Our team deployed strategic multi-channel campaigns that amplified the agent's visibility and fostered connections with potential buyers and sellers in the luxury market.
Brand Articulation
Understanding the importance of branding in the luxury market, we honed the agent's unique value proposition. We articulated their key strengths, their commitment to clients, and their luxury archetype. This enhanced brand narrative strengthened the agent's position in the luxury market, helping them stand out from competitors.
Mindset and Skills Development
Recognizing that the transition into the luxury market required not just strategy but also psychological readiness, we worked closely with the agent on mindset coaching. We trained them on new skills, prepared them to tackle potential setbacks, and equipped them with the mental resilience needed for such an ambitious endeavor.
Lead Generation
Finally, we identified and launched innovative lead generation channels, tailored to the agent's target market. This ensured a constant flow of potential clients, offering the agent numerous opportunities to demonstrate their expertise and win new business. This case study is more than a success story; it is an illustration of our team's breadth of expertise, covering various aspects of real estate. We have honed our skills in luxury real estate brokerage, recruiting, sales coaching, team consulting, and leadership advising to provide a holistic approach to achieving growth and expansion. If you're a real estate business owner looking to drive more profit, achieve better efficiencies, gain more market share, expand into new markets, and be on the cutting edge of luxury trends, our team can design a similar trajectory for your success.
GCI Growth in the Luxury Real Estate Market: Next Steps
If you're wondering what consulting or coaching solutions we offer, we've set up a
handy wizard to guide you
to the ideal options that would be tailored to your situation.