Pioneering Luxury Market Expansion: 507% ROI by Driving Profit, Efficiency, and Growth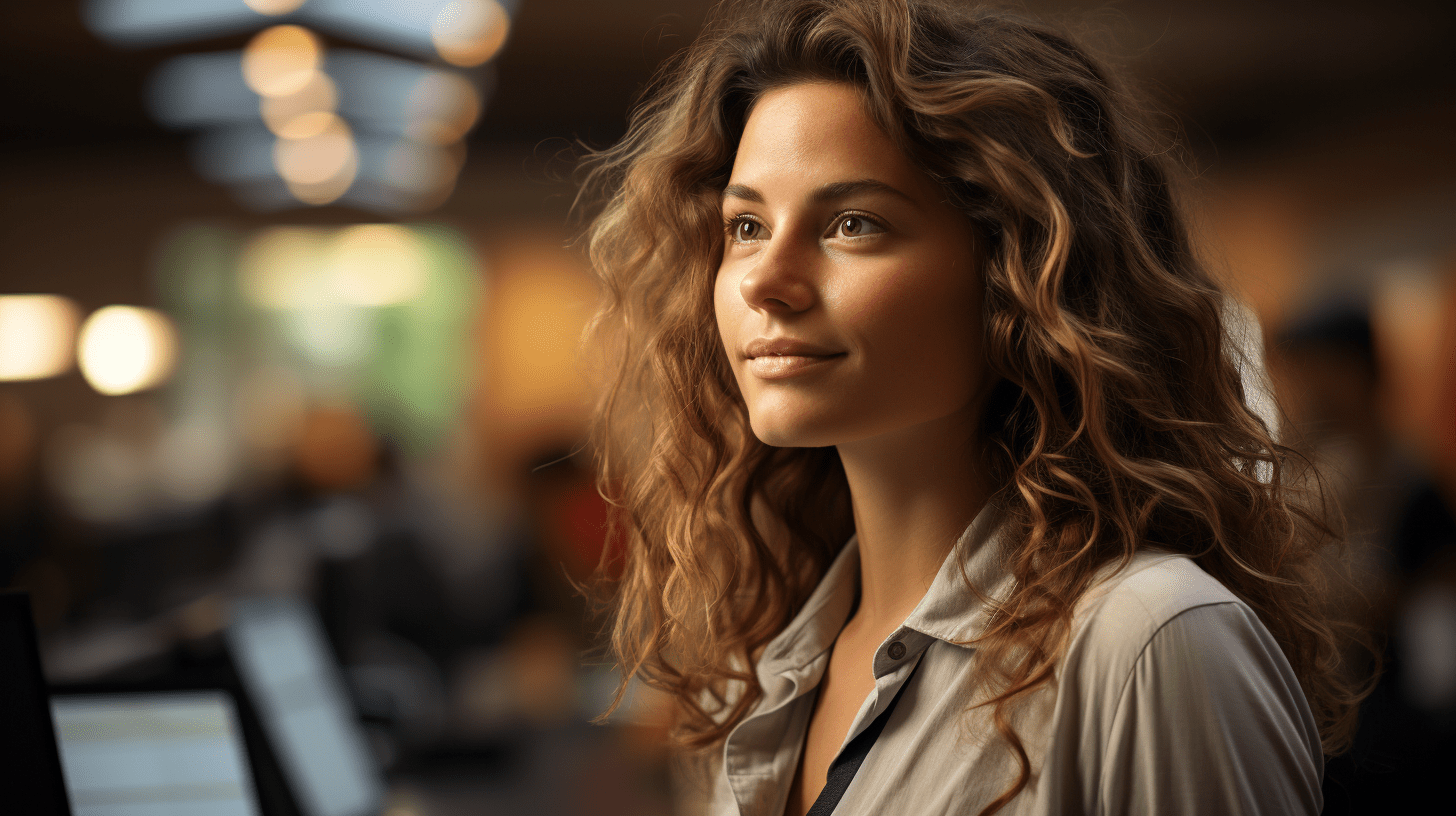 Leave a reply
You must be logged in to post a comment.
Description
Pioneering Luxury Market Expansion: A Case Study on Driving Profit, Efficiency, and Growth in Real Estate
Explore our proven approach to luxury market expansion in the real estate industry. Harness the power of strategic planning, branding, and expert coaching to boost profitability, increase efficiency, and secure a dominant presence in the luxury market.
In the dynamic world of real estate, opportunities for growth and expansion are abundant, particularly in the luxury market sector. Our team, armed with expertise in luxury real estate brokerage, recruiting, sales coaching, team consulting, and leadership advising, recently undertook an exciting project to aid a high-performance agent seeking to venture into luxury markets. This case study chronicles the transformative journey that has led to incredible increases in profitability, efficiency, and market share.
Pioneering Luxury Market Expansion: Project Scope
Our brokerage start-up project began with meticulous planning. We developed an all-encompassing strategic plan designed to foster expansion, streamline operations, and elevate profit margins for the ambitious agent eager to tap into the lucrative luxury market. Understanding that a striking brand identity was vital for the agent's entrance into the luxury sector, we devised a powerful marketing and branding plan. We identified key strengths and values, then translated these into a brand persona that resonated with the target demographic. Working in collaboration with esteemed marketing vendors, we birthed a vibrant brand, crafting digital and tangible collateral that echoed the agent's vision and stood out in the high-end real estate arena. Our attention then turned to the agent himself. We partnered closely with our client, nurturing the required mindset and skills for successful market penetration and effective brand implementation. This personal coaching approach ensured that the agent was fully equipped and confidently poised to make their mark in the luxury market. A crucial aspect of our project was to identify and launch new lead generation sources. We devised innovative strategies to cultivate a robust prospect pipeline, significantly increasing the agent's visibility and reach within the luxury market.
Pioneering Luxury Market Expansion: Outcomes
The project culminated in phenomenal success, evidenced by a remarkable 76% growth in Gross Commission Income (GCI). This astounding upturn signified the agent's successful entry into the luxury real estate market, attributed to our expertly formulated strategic and branding plans. Efficiency enhancements were equally striking. We managed to reduce the time spent in business by an impressive 30%, affording the agent more freedom to focus on strategic activities and client interactions. This efficiency upgrade was a significant factor in the agent's successful transition into the luxury market, allowing for a smooth, effective operation with the maximization of resources. The crowning jewel of this brokerage start-up project was the astounding 507% Return on Investment (ROI). This monumental figure demonstrated the sheer profitability of the venture, solidifying the agent's foothold in the luxury market and reinforcing our expertise in strategic planning, brand creation, and luxury real estate brokerage. In summary, our seasoned team navigated this venture with excellence, providing expert guidance and execution in luxury real estate brokerage, personal coaching, and strategic consulting. This multifaceted approach resulted in substantial growth in income, remarkable increases in efficiency, and a staggering ROI, effectively demonstrating the power of a meticulously strategized expansion into the luxury real estate market. This case study encapsulates our commitment to assisting real estate professionals in reaching new heights. Whether you're looking to elevate your existing operations, penetrate new markets, or initiate a brokerage start-up, our experienced team is ready to drive your journey towards success. Our proven track record in delivering exceptional results, as evidenced in this case study, positions us as the ideal partner in your real estate advancement. If you're wondering what consulting or coaching solutions we offer, we've set up a
handy wizard to guide you
to the ideal options that would be tailored to your situation.