Luxury Team Launch: A Case Study in 157% GCI Growth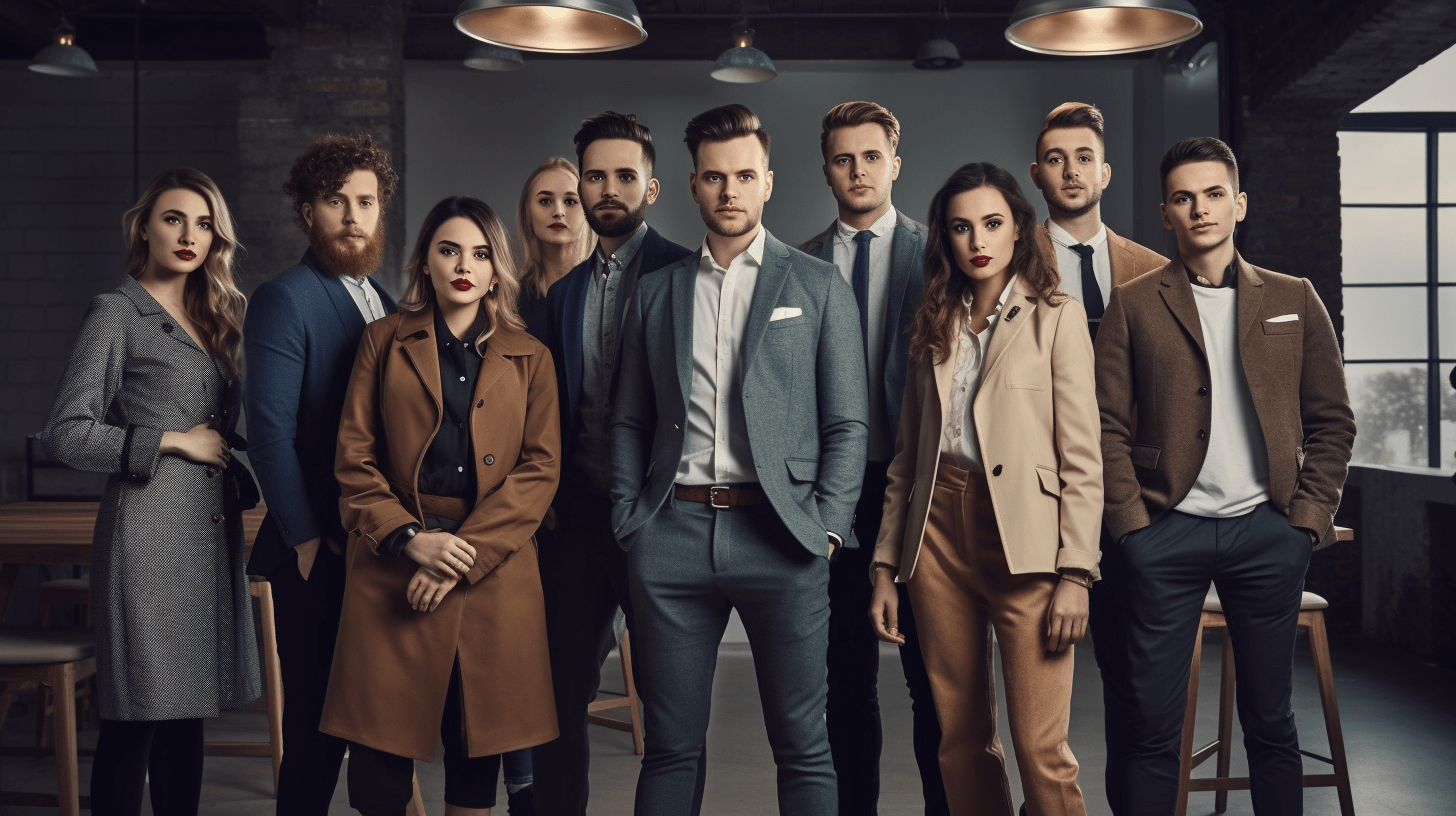 Leave a reply
You must be logged in to post a comment.
Description
Luxury Team Launch: A Case Study in Growth and Innovation in Luxury Real Estate
Discover our proven blueprint for a successful luxury team launch in the real estate industry. Unleash growth, profitability, and innovation, elevating your business to unparalleled heights of luxury real estate excellence.
In an ever-evolving real estate landscape, the ability to adapt, innovate, and continually drive progress is crucial. Our team, with its wealth of experience in luxury real estate brokerage, recruiting, sales coaching, team consulting, and leadership advising, recently embarked on a project that redefined the future of a high-performing agent ready to launch a team. We wish to share this inspiring journey of strategic realignment, growth, and efficiency enhancement in the following case study. Luxury Team Launch Project Scope: This extensive luxury team launch project was launched with a focus on strategic and tactical planning. Our team set to work, creating a robust strategic plan that encompassed every aspect of the team's operations. Our goal was to leverage our expertise to drive a more profitable, efficient, and market-dominant entity ready to expand into new territories and be at the forefront of luxury trends. Recognizing the importance of a compelling brand identity, we crafted an incisive marketing and branding strategy, intricately weaving together the client's strengths while addressing potential weaknesses. We collaborated closely with local marketing vendors, developing both digital and tangible collateral that reflected the unique essence of the brand and distinguished it within the luxury real estate market. Next, we focused on the most valuable asset in the real estate business - people. We conceptualized a comprehensive recruiting and training plan aimed at attracting and nurturing top-tier talent. Our team worked diligently alongside the ownership, instilling key business mindset and skills needed to effectively launch, recruit, and manage their luxury team launch. An important element of our project was the establishment of fresh lead generation sources. We aimed to boost the team's reach and visibility, creating a pipeline of prospects that would drive their growth in this highly competitive field. Luxury Team Launch Outcomes: The luxury team launch project saw tremendous success, with the first year witnessing the growth of the team to an impressive roster of 12 agents. The growth in GCI was a remarkable 157%, demonstrating the potency of our strategic approach and the hard work of the agents we recruited and trained. Perhaps the most notable achievement was the optimization of efficiency. We successfully reduced the time spent in business by 20%, providing the ownership with more time to concentrate on personal pursuits. This increased efficiency not only improved operational performance but also served as a stepping stone towards the establishment of a cutting-edge, trendsetting entity in the luxury real estate sector. This case study is a testament to our commitment to fostering growth, improving efficiencies, increasing market share, and facilitating expansion into new markets in the realm of luxury real estate. As we worked with this high-performance agent to transform their dream into a luxury team launch reality, we also paved the way for future clients looking to redefine their own success stories. In summary, our experienced team successfully navigated the complexities of this luxury team launch, providing expert guidance and execution in luxury real estate brokerage, recruiting, sales coaching, and team consulting. This multifaceted approach resulted in dramatic increases in team size, profit, and operational efficiency, clearly showcasing the potential of a meticulously planned and executed brokerage start-up. The success of this case study underlines our commitment to help real estate businesses ascend to new heights. Whether you are looking to grow your existing operations or launch luxury team, we are ready to lend our expertise and passion to your journey of success. If you're wondering what consulting or coaching solutions we offer, we've set up a
handy wizard to guide you
to the ideal options that would be tailored to your situation.