Transforming Luxury Real Estate Brokerage Through Innovative Management Training Program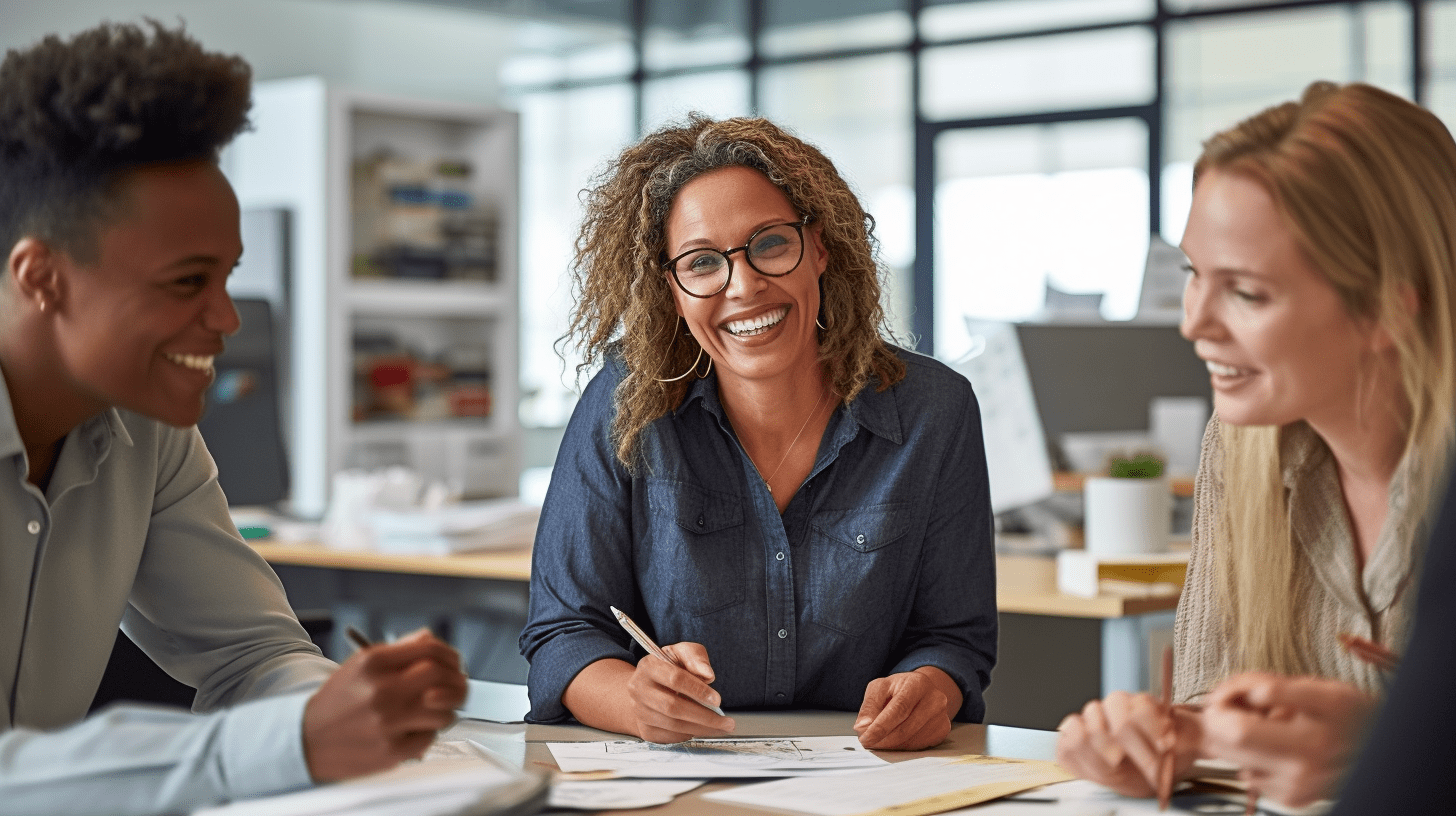 Leave a reply
You must be logged in to post a comment.
Description
Case Study: Transforming Luxury Real Estate Business Through Innovative Management Training Program
Management Training Program Case Study - Introduction:
In the ever-evolving real estate industry, staying ahead of the curve and achieving extraordinary success requires constant adaptation and strategic innovation. For one visionary real estate business owner, the goal was clear: to propel their business to new heights, maximize profits, improve efficiencies, expand market share, and be at the forefront of luxury trends. Seeking the expertise of a world-class team, they embarked on a transformative journey that would revolutionize their entire operation. This case study delves into the remarkable success story achieved through the development and implementation of a cutting-edge management training program, tailored to elevate their business to unprecedented levels of growth and success.
Management Training Program Case Study - Scope of Project:
The project commenced with a comprehensive analysis of the brokerage and staffing operations. This allowed the team to gain invaluable insights into the current state of affairs, identify existing challenges, and uncover untapped opportunities for accelerated growth. Through meticulous examination, they identified and articulated the key value propositions residing within the brand, company, and leadership, enabling the development of a compelling framework that would resonate with luxury clientele and discerning investors.
Management Training Program Case Study - Key Objectives:
With the vision of exponential growth firmly in mind, the team set forth key objectives to drive the success of the management training program. First and foremost, they aimed to achieve a substantial increase in both the agent population and productivity. By attracting and nurturing exceptional talent, the real estate business owner would be empowered to build a thriving team of professionals who could deliver outstanding results and uphold the highest standards of service excellence. Furthermore, the team sought to enhance the overall operational efficiency, foster a culture of continuous improvement, and unlock the full potential of the business.
Management Training Program Case Study - Development of a Comprehensive Management Training Program:
To ensure a transformative impact, the team developed a groundbreaking management training program that embraced the latest industry practices, cutting-edge methodologies, and the invaluable expertise gained from various real estate roles. The program was designed to be delivered in modular form, allowing for flexibility and customization based on the specific needs and goals of the real estate business owner. Each module was meticulously crafted to address crucial areas of focus, empowering participants with the knowledge, skills, and tools required to excel in the luxury real estate market.
Management Training Program Case Study - Execution and Legacy Value:
The management training program's success hinged not only on its content but also on the implementation and sustainability strategies. The team went above and beyond, assembling comprehensive training modules complete with visually engaging decks, informative handouts, and valuable follow-up materials. Armed with these resources, the program was delivered with utmost precision and impact. Moreover, recognizing the importance of long-term success, the trainers were meticulously trained, ensuring that the legacy value of the program was ingrained within the organization, driving continuous growth and improvement.
Management Training Program Case Study - Unprecedented Outcomes:
The results achieved through this transformative journey were nothing short of extraordinary. The real estate business experienced a remarkable net agent growth of 17%, surpassing all expectations. This growth was underpinned by a return on investment (ROI) that soared over 10,000%, a testament to the effectiveness and efficiency of the management training program. Furthermore, the real estate business witnessed a staggering production growth of 23%, surpassing industry averages and solidifying its position as a market leader.
Management Training Program Case Study - Conclusion:
In the fiercely competitive world of luxury real estate, only those who embrace innovation, embrace change, and relentlessly pursue excellence can emerge victorious. Through the implementation of a cutting-edge management training program, tailored to their unique needs, this visionary real estate business owner realized their dream of taking their business to the next level. By harnessing the expertise of a world-class team, they were able to drive substantial growth, improve operational efficiencies, gain significant market share, and set new industry standards. The remarkable outcomes achieved are a testament to the power of forward-thinking strategies, unparalleled expertise, and an unwavering commitment to success. To thrive in the fast-paced world of luxury real estate, embracing the transformative potential of a management training program is the catalyst that propels businesses toward unparalleled success. If you're wondering what consulting or coaching solutions we offer, we've set up a
handy wizard to guide you
to the ideal options that would be tailored to your situation.