Luxury Real Estate Training Program: A Game-Changing Case Study of 2,869% Market Share Increase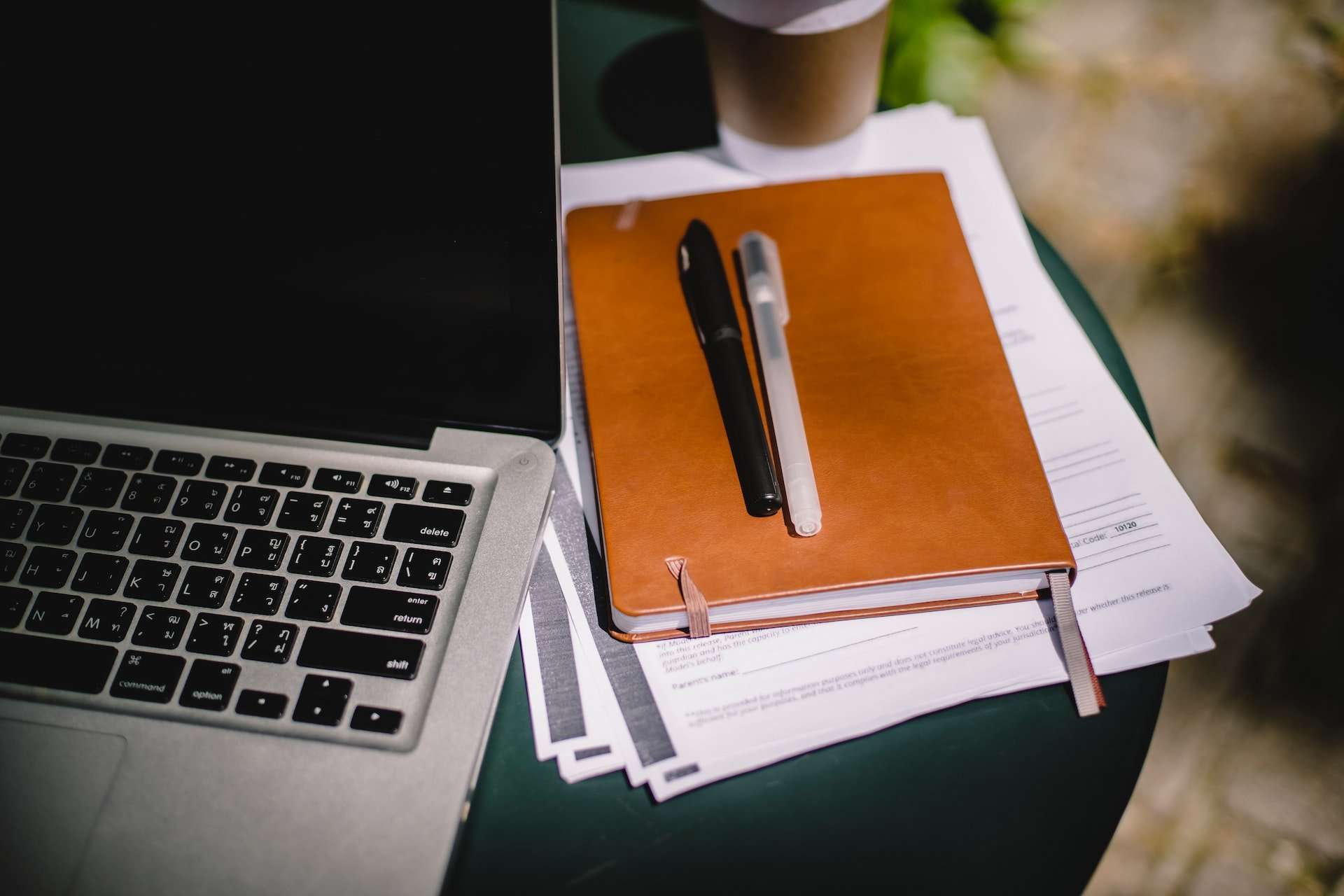 Leave a reply
You must be logged in to post a comment.
Description
Luxury Real Estate Training Program Case Study: A Game-Changing Case Study in Driving Profit and Market Share
In our quest to elevate real estate businesses to new heights, we partnered with one of the industry's leading independent brokerages to design and implement an unparalleled luxury training and certification program. This transformative initiative propelled our client's market presence, resulting in an astounding 2,869% increase in luxury listing market share. In this case study, we delve into the strategy, objectives, and tangible outcomes of our luxury real estate training program, tailored specifically for ambitious owners like you who strive for enhanced profitability, operational efficiency, expanded market reach, and a firm footing in the realm of luxury trends.
This transformative initiative propelled our client's market presence, resulting in an astounding 2,869% increase in luxury listing market share.
Luxury Real Estate Training Program Case Study: Strategy and Objectives: Illuminating the Path to Success
Luxury Real Estate Training Program Case Study: EDUCATION
To instill excellence at every level, we meticulously crafted a comprehensive Luxury Certification Program, consisting of three distinct tiers. Each tier addresses a different price bracket, allowing agents to cater to the specific needs and expectations of clientele. The program focuses on vital aspects such as lead generation, lead follow-up, lead conversion, and business management, while also emphasizing the crucial role of mindset and transaction servicing in the luxury real estate domain. Tier 1: Exclusive Mastery of $1 million to $3.5 million Listings Tier 2: Advanced Proficiency in $3.5 million to $10 million Listings Tier 3: Elite Expertise in $10 million+ Listings By branding each tier as an exclusive program, we leverage strategic marketing to enhance their appeal, creating a sense of prestige and exclusivity in the eyes of discerning clients. Furthermore, we establish stringent luxury standards for each tier, encompassing brand image, photography, marketing collateral, videos, and customer service, ensuring a consistent and compelling experience for luxury clientele. To ignite excitement and foster widespread adoption, we implemented a promotional push for our Signature Program, generating awareness and cultivating a desire among agents to enroll and unlock the vast potential within the luxury segment. These announcements were strategically disseminated within the company and affiliated networks, creating a ripple effect of enthusiasm and anticipation.
Luxury Real Estate Training Program Case Study: MARKETING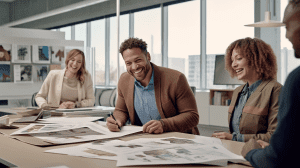 A robust marketing framework is indispensable for attracting high-net-worth clientele and driving sustained growth in the luxury real estate market. As part of our program, we developed a range of Luxury Templates for Community Offices and Luxury Agents, designed to elevate their marketing efforts to new heights. These templates encompass various mediums, including videos, photography, and printed materials, adhering to the highest standards of quality and aesthetic appeal. To maintain brand consistency and uphold the essence of luxury, our luxury steering committee oversees the final approval of media releases pertaining to recruiting and agent property announcements. By maintaining a cohesive and refined image, our clients benefit from a strong brand identity that resonates with their target audience. Recognizing the importance of investing in luxury marketing, we offer guidance and assistance in allocating appropriate budgets for strategic marketing initiatives. In some cases, we even facilitate the hiring of dedicated Luxury Marketing Design Artists or staff members to ensure unparalleled creative execution. Maximizing the power of our clients' network, we actively market their affiliated networks within Community Offices, amplifying their reach and fostering valuable connections with high-caliber agents and potential clients. To strengthen the talent pool and bolster sales force, we orchestrate a specific, targeted, and strategic recruiting campaign, honing in on agents who have listed luxury properties within the footprint in the past 12 months. This approach guarantees a pool of qualified professionals who possess the experience and expertise necessary to excel in the luxury real estate market. Recognizing the significance of local market knowledge, we deploy dedicated marketing production personnel in key offices, empowering our clients to execute campaigns seamlessly and efficiently. This localized support not only streamlines operations but also ensures consistent brand messaging and superior marketing output. We are committed to maximizing our clients' return on investment by enhancing their Network Referral Value. Through our global outreaches, we actively engage with potential clients worldwide, cultivating a network of referrals that are primed for conversion. By leveraging our vast network and tapping into the global market, our clients witness a substantial increase in their luxury return on investment within the first year alone.
Luxury Real Estate Training Program Case Study: Embrace the Future of Luxury Real Estate
Our transformative luxury real estate training program has propelled our partner brokerage to unprecedented heights. With our expertise spanning various real estate roles, including luxury real estate brokerage, recruiting, sales coaching, team consulting, and leadership advising, we possess the comprehensive knowledge and experience required to drive your business toward greater profitability, operational efficiency, and market dominance. Elevate your business and position yourself at the cutting edge of luxury trends. Embrace our luxury real estate training program and witness firsthand the dramatic impact it can have on your market share, efficiency, and overall success. Prepare to be empowered, inspired, and equipped with the tools and strategies needed to conquer the luxury real estate market and take your business to extraordinary heights. Contact us today to embark on this transformative journey.
Luxury Real Estate Training Program Case Study: A Parting Thought
We hope that the information provided is helpful in guiding you on your journey to building a thriving real estate business. As luxury real estate consultants, coaches and advisors for
Proptech
,
Fintech
,
Brands
,
Brokerages
,
Teams
and
Elite agents
, we are confident that our resources, insights and strategies can help you achieve your goals. Remember, success in the luxury real estate industry starts with knowledge and strategy, and we are here to provide you with both.
Here are some links to our more popular resources:
If you're wondering what consulting or coaching solutions we offer, we've set up a
handy wizard to guide you
to the ideal options that would be tailored to your situation.
For additional and real time insights, updates and news from our Founding and Managing Partner,
Chris Pollinger
, you can follow him on
LinkedIn
-
Twitter
-
Facebook
-
Instagram