Luxury Training & Certification Program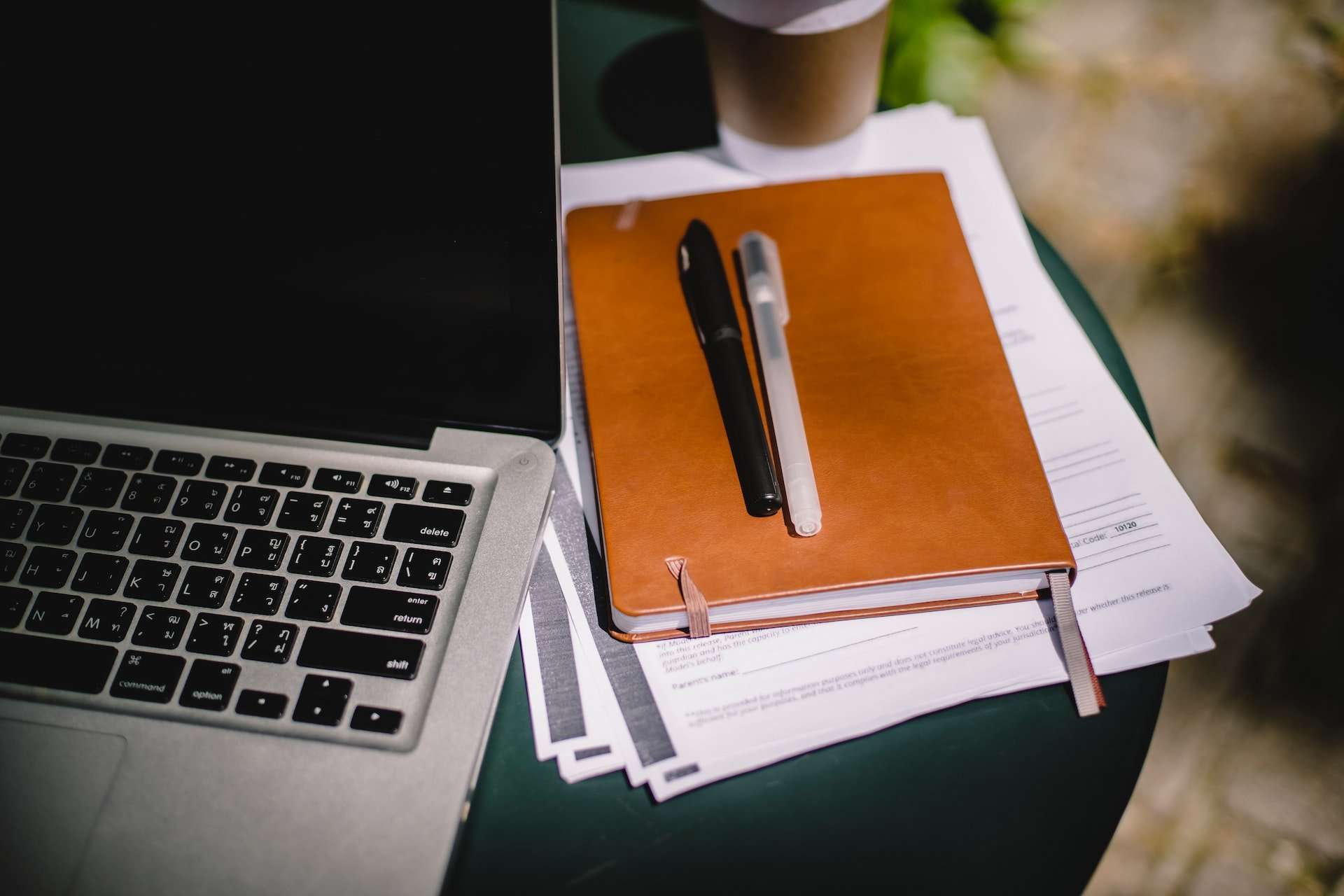 Leave a reply
You must be logged in to post a comment.
Description
This was a build from the ground up luxury training and certification program for one of the county's largest independent brokerages.
Luxury Training & Certification Program Strategy and Objectives
EDUCATION
Create Luxury Certification Courses. Courses will be tiered into three separate levels of luxury and focus on lead generation, lead follow up, lead conversion and business management to address mindset and transaction servicing.
The first tier will address the $1 million to $3.5 million, the second will be from $3.5 to $10 million, the third will be $10mil + We will brand each tier as exclusive programs for strategic marketing purposes.
Focus on luxury standards for each tier. Minimum brand image, photography, marketing, videos and customer service standards for each tier.
Create a promotional push for the Signature Program to educate and create greater adoption.
Training announcements within company and affiliated networks.
MARKETING
Luxury Templates for Community Offices and for Luxury Agents.
Video, photography and printed material standards.
Final approval on media releases on Luxury materials in regards to recruiting and agent property announcements formats with a luxury steering committee.
Assist in Luxury Marketing advertising budget.
Hiring of any Luxury Marketing Design Artists or staff.
Marketing of affiliated networks within Community Offices
Specific, targeted and strategic recruiting campaign to agents who have listed luxury listings in the footprint in the last 12 months.
Dedicated marketing production person in key offices.
Our Network Referral Value will increase Luxury ROI in the first year alone.
Our global outreaches to ensure referrals are converted.
Would you like to explore how we can add some of our magic to your organization or project? 
Contact us today for a complementary consultation
.