Brokerage Start-Up Case Study: Accelerating Success in Luxury Real Estate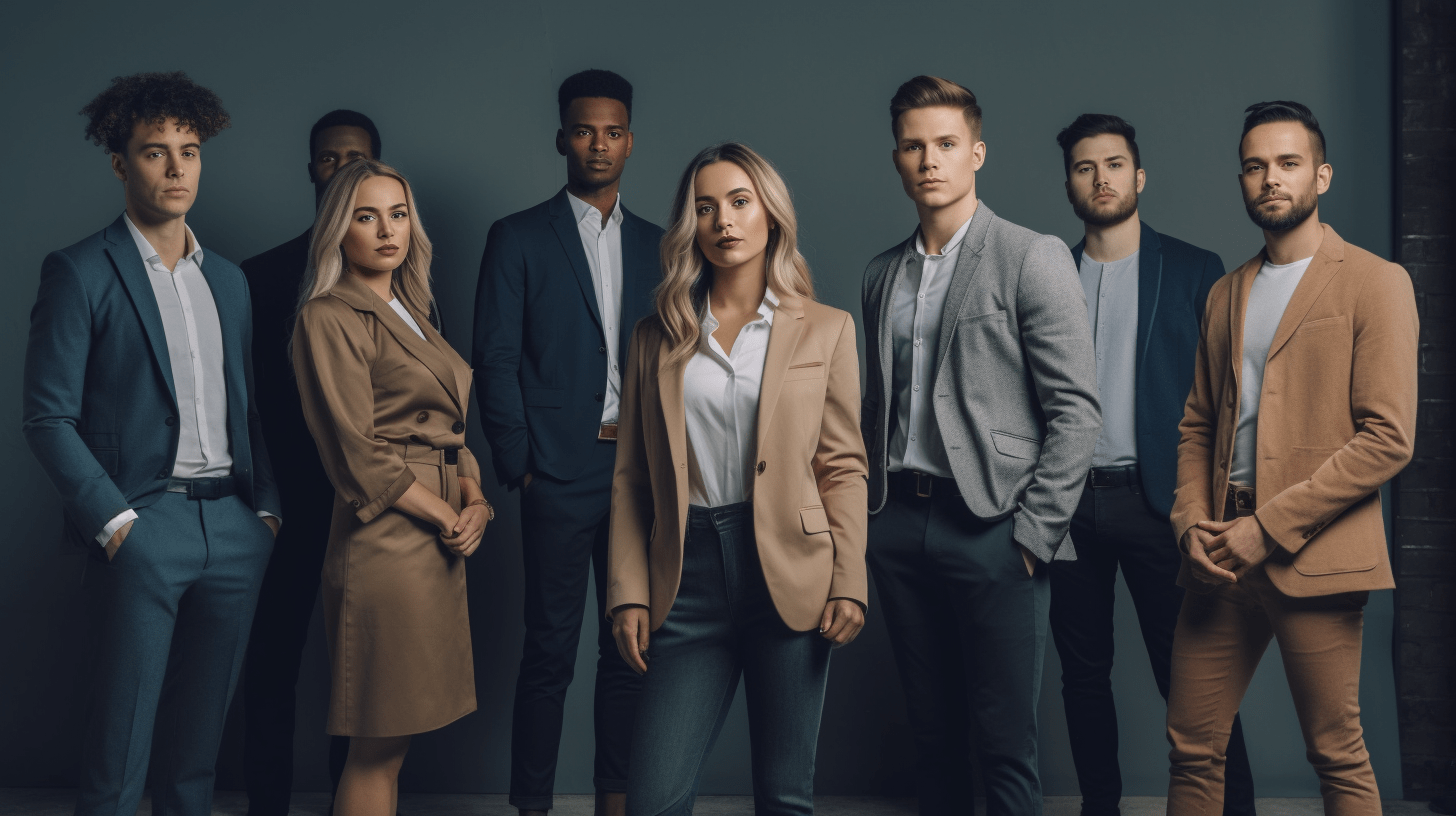 Leave a reply
You must be logged in to post a comment.
Description
Case Study: Accelerating Success in Luxury Real Estate Brokerage Start-Up
Brokerage Start-Up Case Study - Introduction:
In an industry that thrives on innovation, market dominance, and the pursuit of excellence, one team has risen above the rest to transform the landscape of luxury real estate brokerage. With a laser focus on driving profit, optimizing efficiency, gaining market share, expanding into new markets, and staying at the cutting edge of luxury trends, this team has consistently delivered outstanding results for its clients. Led by a world-class team of experts with diverse backgrounds in luxury real estate brokerage, recruiting, sales coaching, team consulting, and leadership advising, they have the experience and expertise needed to take your real estate business to the next level.
Brokerage Start-Up Case Study - Scope of Project: Crafting a Vision for Success
When a prominent real estate business owner sought to launch a boutique brokerage start-up, they turned to our high-performance team to create a comprehensive strategic plan. The scope of the project encompassed every aspect of the business, ensuring a solid foundation for future growth and prosperity.
Brokerage Start-Up Case Study - Creating a Strategic Plan: Paving the Path to Success
Our team meticulously crafted a strategic plan tailored to the unique goals and aspirations of the luxury real estate brokerage start-up. By leveraging our extensive industry knowledge and experience, we developed a roadmap that would guide the business toward its desired outcomes. The strategic plan identified key strengths and weaknesses, allowing for a focused approach to capitalize on the former and address the latter.
Brokerage Start-Up Case Study - Marketing and Branding: Elevating the Business to New Heights
Understanding the power of a strong brand presence in the highly competitive luxury real estate market, our team developed a comprehensive marketing and branding plan. We collaborated with marketing vendors to create a compelling brand identity that resonated with the target audience. This involved the creation of both digital and tangible collateral that showcased the unique value proposition of the brokerage start-up, captivating potential clients and setting the stage for success.
Brokerage Start-Up Case Study - Recruiting and Training: Assembling an Elite Team
Recognizing that a brokerage's success hinges on the caliber of its agents, we formulated a robust recruiting and training plan. Drawing upon our extensive network and expertise in talent acquisition, we attracted top-tier professionals who aligned with the brokerage start-up's vision and values. Additionally, our sales coaching and team consulting services empowered agents with the skills and knowledge needed to excel in their roles, ensuring a high-performance culture that drives results.
Brokerage Start-Up Case Study - Optimizing Operations: Finding the Perfect Home
Evaluating office locations, lease agreements, and tenant improvement options were critical components of our engagement. Our team thoroughly assessed potential office spaces, negotiating favorable lease terms and evaluating the suitability of each location for the brokerage start-up's unique needs. By securing an ideal office environment, we established a solid foundation for productivity, collaboration, and success.
Brokerage Start-Up Case Study - Launch and Business Mindset: A Recipe for Achievement
Guiding the business owner through the launch process was instrumental in setting the stage for rapid growth and profitability. We provided expert advice and support on various aspects, including recruiting strategies, business mindset cultivation, and skill development. By fostering a culture of innovation, adaptability, and forward-thinking, we positioned the brokerage start-up to seize opportunities and stay ahead of market trends.
Brokerage Start-Up Case Study - Outcomes: A Remarkable Journey to Success
The results achieved through our collaboration with the real estate business owner were nothing short of exceptional. In the first year alone, the brokerage start-up experienced exponential growth, attracting and nurturing a talented team of 85 agents. Our meticulous attention to detail ensured a full brand launch that made a lasting impact on the target market. Most importantly, the start-up achieved profitability in its inaugural year, a testament to the efficacy of our strategies and the unwavering commitment of the entire team.
Brokerage Start-Up Case Study - Conclusion: Empowering Your Real Estate Business for Unprecedented Success
When it comes to taking your real estate business to the next level, driving profit, achieving operational excellence, and staying at the forefront of luxury trends, partnering with a world-class team is paramount. With our unrivaled expertise in luxury real estate brokerage, recruiting, sales coaching, team consulting, and leadership advising, we are uniquely positioned to empower you to achieve your goals. Let us be your trusted partner on this remarkable journey toward unrivaled success in the dynamic world of luxury real estate brokerage.
Contact us today
to embark on this transformative experience.